Service Features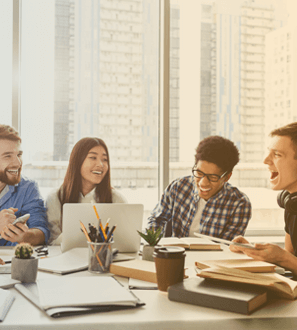 Student Enrolments
Vorx RMS assures to capture everything from start to end of the application process. Thus it takes an easy and systematic process when enrolling students. It manages enquiries, applications, students and their multiple enrolments. As well as record student's progress through the college including all academic records. All the way from orientation to final certification.
Moreover, the system offers time schedule, student eligibility, allows the upload of student documents in various formats and templates. It receives and process applications seamlessly allowing reuse of information and flow through data to enrolments and student records.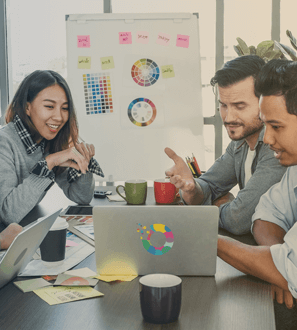 Student Notes
Vorx RMS permits the creation of remarks regarding the students' files and allows the user to add any necessary information regarding the students encoded on Vorx. It enables user to put additional notes which may include students' pending requirements, requests or financial concerns.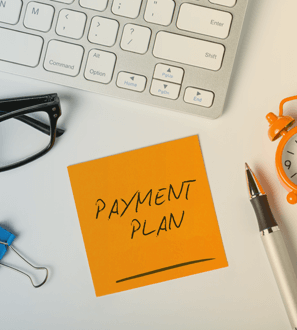 Payment Plan
VORX RMS aims to students' financial control and integration. Thus it has a systematic process in tracking payment plans given to students. This section enables to check and input financial records on an instalment basis. This option aide student who has some financial concerns and can only afford instalment fees.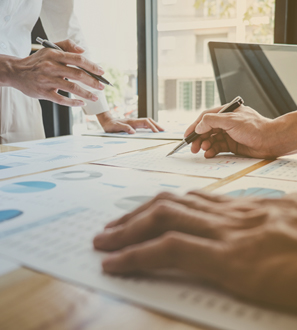 AVETMISS Reporting
VORX RMS contains a student management system or data entry tools that have been registered as being AVETMISS compliant.
VORX fulfils the minimum AVETMISS compliance criteria of producing correctly formatted AVETMISS files. It reports AVETMISS data nationally and handle both funded and overseas students all in the one system.
VORX ensures correctly formatted AVETMISS files but you can check if your data are AVETMISS compliant by validating your data in NCVER's free web-based AVETMISS validation software.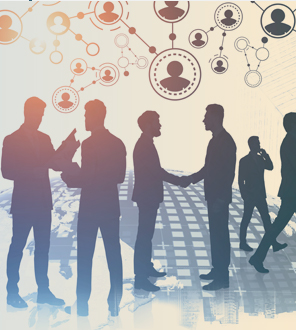 Unlimited Users
VORX RMS uses encrypted log-in access to prevent unauthorized use. Thus, you can create as many users as you like. Add trainers and teachers to allow them to record results and attendance. Even create more staff logins to record and input applications on the go.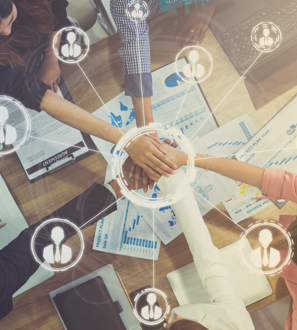 Instant Support
VORX RMS staff support will talk you through our process step-by-step, revealing RTO solutions that will put your mind at ease. We always aim provide the highest levels of support as standard to all our clients. We're always here for you, either for your small or big needs.
We want our clients to feel free to call us and approach us. To that end, we are always available to assist you via as many channels as possible. You can call us, email us, chat with us live or log a ticket with us (free unlimited support).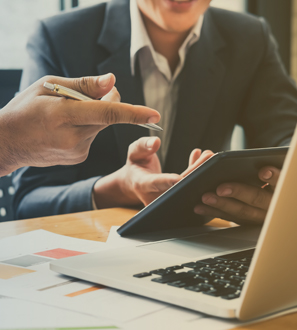 Manage Reports
VORX RMS has option where you can easily manage all data and report needed in an instant. You can also customize reports as per your own convenience.
Moreover, You can have various templates for student invoices, letter of offers and all external reports. PDF, Excel and CSV templates for fast and flexible internal reporting. Build filters, graphs and presentations easily. Easy customisations run reports now or use a scheduler, automation of certain reports is also possible.
Add-ons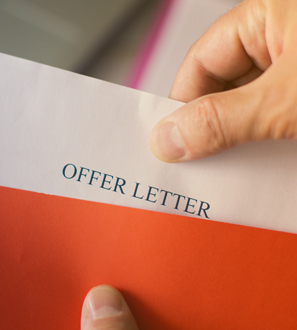 Offer Letters
Vorx RMS allows integration of departments and CRICOS compliance requirements management in one system and understanding a CRICOS college's requirements and needs. This includes creation of Offer letter to qualified international students.
This section allows to input all information given by the student. Which are all are subject for verification and document authentication.
Where appropriate, we improve this functionality to update and extend compliance management only.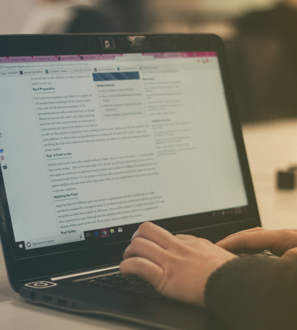 Version Control Register
VORX RMS offers a version control register wherein you can trace your entire document and file history since the time you have been using the file.
This tool is helpful when you are improving your document on an indefinite time and want to keep a record of it only.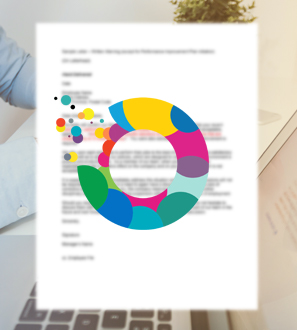 Automated Course Progress Warning Letters
VORX RMS in regards to student assessment allows tracking student details for any person in your database and admission details as well as every enrolment and registration.
Set up courses and assign grades and/or written reports for each registration. This tool send automated alerts for academic warnings, compliance alerts and more.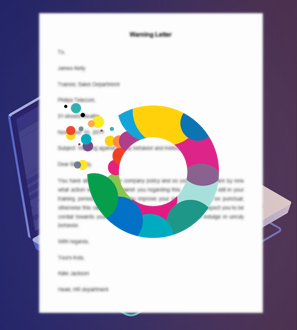 Automated Attendance Warning Letters
VORX RMS is designed to monitor the student's attendance status and will export reports of student's attendance performance every end of the month or anytime the reports will be needed.
This Vorx trait keeps a trail and track on the performance regarding attendance monitoring and progress reports. It sets up an automated alert system that informs staff of low attendance or incomplete scheduling tasks. This tool also helps organizers to schedule classes, appoint trainers and designate venues.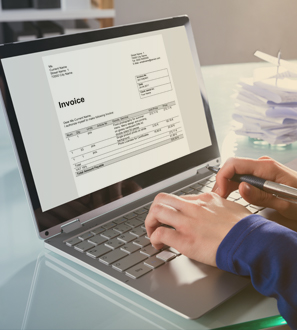 Automated Student Fee Warning Letters
VORX RMS sets up a send out emails and SMS messages automatically and in the background. It sends automated alerts for finances overdue.
Internal Staff Communication
VORX RMS allows communication within the organisation only. This is helpful to manage and maximise time instead of conducting a face to face communication. In here, staffs don't need to go from another staff to ask or verify something.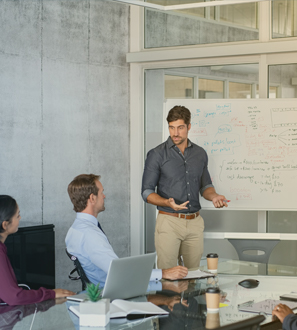 Staff Task Management and Reporting
VORX RMS allows administrative personnel to assign task to a specific staff in a specific department. This is more efficient in managing work flow in the organisation and monitoring staff performance.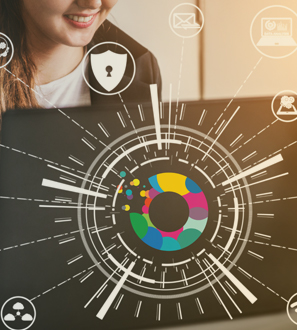 Secure email storage and logins (cloud based)
VORX RMS has an efficient tool in managing and securing emails. We all know that having an RTO can get your emails crash if not manage properly. We ensure to keep your log ins secure and no important data will be missed.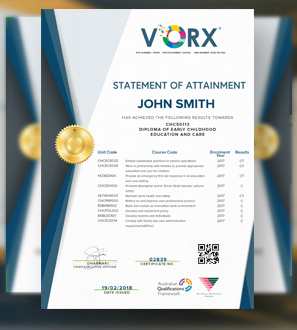 Certificates with Bar Codes
VORX RMS allows administrative user or staff to automatically generate and issue certificate in an instant. This tool maximizes time and keeps records of what has been issued.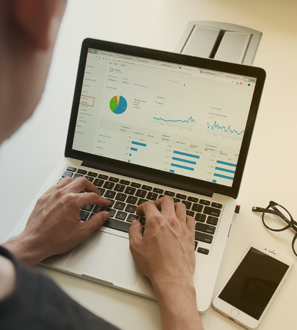 Agent Portal
In VORX RMS, Agents can enter applications for you and make things even simpler. All details stored at lead and prospect levels are copied through to student records. Integration between marketing, finances and student admin couldn't be simpler in this form.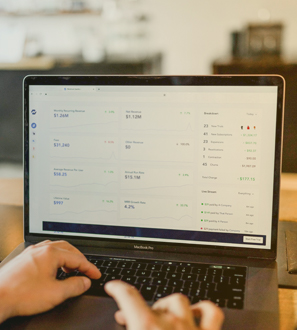 Automated Agent Commission Reports
In VORX RMS, Agent commissions are handled in great detail. It integrates your accounts receivable and payable and your student management all in the one system.
Furthermore, commissions such as invoices, receipts, refunds and transfers of money from one enrolment to another through to managing your revenue and how much income you have earned for a particular period of time through to exporting your student & agent financial data.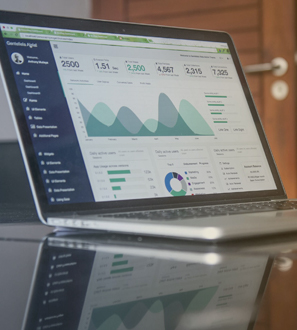 Payment Gateway
VORX RMS has a system to manage all the student's financial information  in a enterprise level capability for accounts receivable and payable.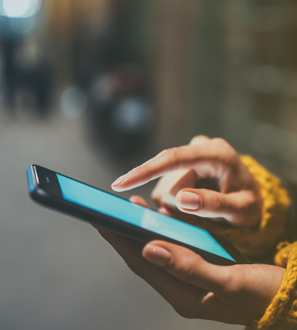 Text Messages
VORX RMS sends message and updates to students and trainers via SMS and email. You can create a template for effective and direct communications to your clients. Also you can track your phone logs and social media conversation in VORX.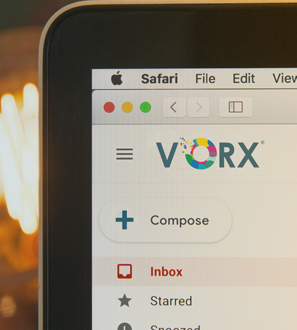 Email
VORX RMS enables to tracks and manages all emails, sms & letters sent. You can send all student communications as well as record all student documents (identity docs, assessments, certificates, reports). Have all your student records in the one easy to find (and manage) place.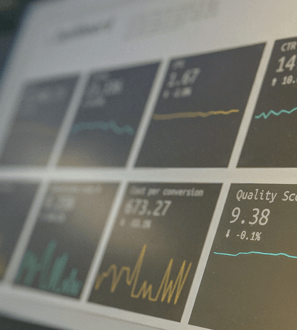 Accounting Software Integration
VORX RMS allows you to build invoices, manage instalment plans and then do all the receipts, transfers and credit notes as needed. Maintain full account balance with the student file. No need to engage on multiple systems or searching through excel or sheets to find student financial data.
Moreover, it generates Student Invoices, Receipts, Credit Notes, Refunds & Bank Transfers, and Revenue Recognition & Management.